Donations to

build primary school for 150 deprived children
Sponsorship of individual children@ INR 12000 / USD 200 per child per year, committed for 3 years for the pre School course, and 7 years for the full Primary course, Bio data sheet and half yearly report card is provided to the donor.
One-time Donation for constructing one class room for 25 deprived children @ INR 500,000/- (USD 7500/-). The class room to be named after the donor.
Donate to School Infrastructure fund : INR 5000/ USD 75 per unit.
One time donation of INR 2,00,000/- ( USD 3000/-) for reconstruction of guest accommodation with toilets at individual homesteads to enable poor villagers to host homestays.
Donate INR 6000/- for a Solar lighting set to light up the life of a deprived family at Chota suruk and enable a deprived child to study at night.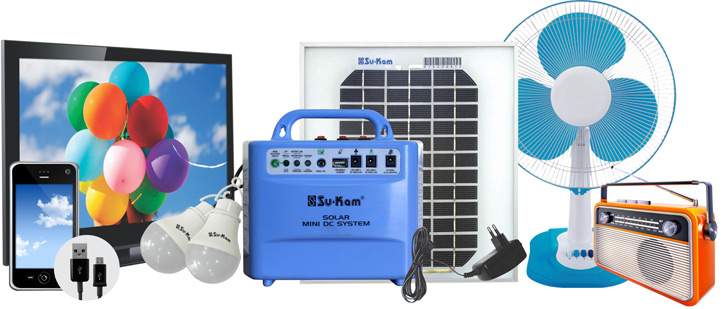 Solar Lighting Set