Tara Bhujel:

from Dishwasher to Chef to business person
Tara Bhujel was employed at the Samthar Farm house to wash dishes on a part time basis in 1996. She began to give a helping hand in the kitchen and proved to be a quick learner, with a flair for cooking. In five years she learnt to excel cooking delicious meals at the Samthar Farm house. Visitors from all over the world have appreciated her cooking some have learnt from her and others taught her international dishes. She took charge of the kitchen in the year 2000, and has never looked back.
When Project Awake and Shine, came to Samthar, she was the first one to welcome the idea enthusiastically. The first home stay cottage was built by Awake and Shine on land gifted to Tara by her father. She set an example to other women in the village and taught cooking and housekeeping skills to village families who are operating other home stay cottages. Many of the village girls who worked under her tutelage in the Kitchen are now earning good money outside the village.
Tara provided practical inputs and supervised the construction of a new kitchen for The Samthar Farm house, and learned on the job, how to manage the catering. She provided catering services for guests staying at the Samthar Farm House till 2017. This earned her a sizable additional income. She is now running her own shop at the awake and shine school providing snacks and meals to the children and their families.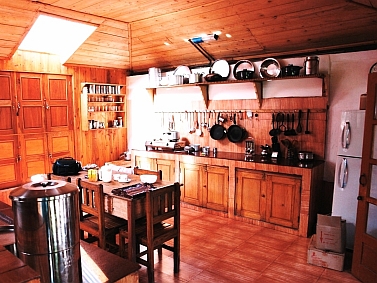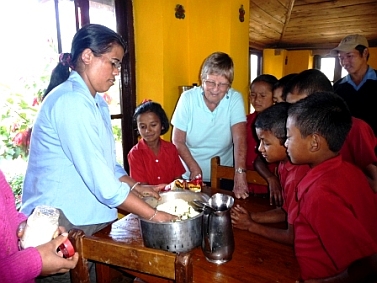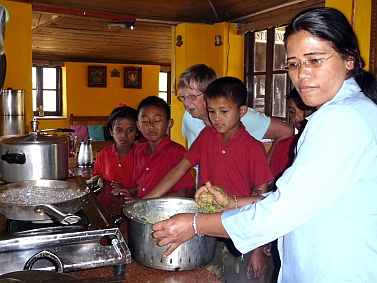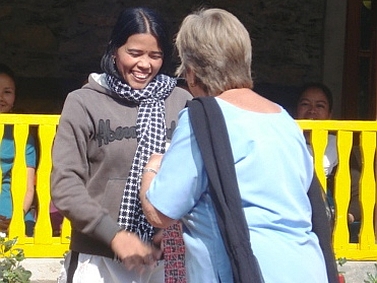 Tara has also been helping the Awake & Shine school children by imparting kitchen skills as part of our "seed to Table" Project Green Thumb.
Happily married, her 4 years old son is now in the Kindergarten, at Awake & Shine School.
Tara has been empowered through her hard work, ambition, and opportunity. In 15 years, she has increased her earning a staggering four hundred times.